As
everyone is aware, this winter produced rivers of water in the sky. On April 7, Governor Brown issued Executive Order B-40-17 ending the drought emergency in all California counties except Fresno, Kings, Tulare, and Tuolumne where groundwater supplies are still at issue.
Permanent Changes.The Order leaves in place numerous conservation measures and additional measures are on the way as explained in "Making Water Conservation a California Way of Life.
Landscape Changes. Even though the drought is mostly over, elements of the emergency legislation will continue. For example, associations cannot prohibit low water-using plants or artificial turf in landscaping design. And, owners who installed water-efficient landscaping cannot be forced to return their landscaping to its original condition. That means owners who installed drip irrigation systems, built rain gardens, planted drought-tolerant plants, installed artificial turf, etc. get to keep what they installed. Associations cannot force owners to tear out everything and go back to grass lawns.
Hearings & Fines. Homeowners who let their grass die and did nothing to install drought-tolerant landscaping can now be required to water their lawns and replace dead turf. Owners who refuse can be called to disciplinary hearings where penalties may be imposed.
RECOMMENDATIONS: Although things are back to normal, I don't recommend rushing out and fining everyone. That could trigger bad press and bad press generates bad legislation. Work with homeowners and give them time to get their landscaping back into shape. If you get a recalcitrant owner, create a paper trail. You may need to show a judge that you did everything possible to work with the owner before taking disciplinary and/or legal action.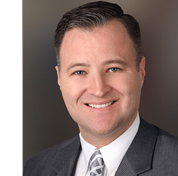 Thank you to Nathan McGuire for providing background information for this article. Anyone wanting to adopt or update their landscape guidelines should contact us.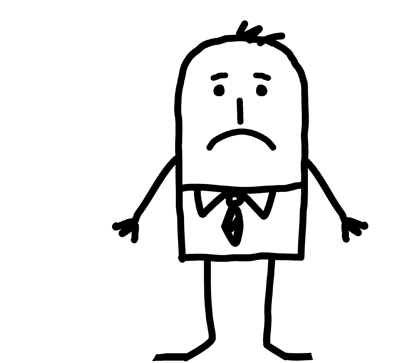 Harassment #1. In your latest newsletter, you discuss the new harassment rules. You state that boards should take steps to investigate and end harassment. I sit on the board of an HOA with 647 single-family residences in an 55+ community. The only control we have is our age restriction. We could make all the rules we want but we would have no authority to enforce them. -Mike S.
RESPONSE: If you are a 55+ community, you have rulemaking authority. Adopting harassment guidelines will help protect your association from potential liability. It gives you a road map for handling allegations of harassment.
Harassment #2. Your article on harassment was very informative, thank you for that. However, what if a board member is harassing a resident and other board members see it, know it and just won't get involved? What can be done? -Pam N.
RESPONSE: If it's harassment that does not fall into a protected category, you can go to court for injunctive relief. If it's harassment based on a protected category, you can file a complaint with the Department of Fair Employment and Housing.
Harassment #3. In no way, manner, shape, or form is an HOA a housing provider. This is just another ridiculous example of the federal government over-reaching its authority and redefining what a housing provider is to suit its own liberal agenda. An HOA is a governing body, period. The really sad part is there are plenty of liberals in Sacramento, and elsewhere, who will carry on with this kind of insane thinking pattern. -John A.
Harassment #4. This is why I want less government. Seldom does one size fit all. We have people in DC or Sacramento that have no idea what needs to be done and don't have to live with the laws they pass. Government is harassing the citizens. -Theresa S.
Harassment #5. This is a good example of unintended consequences. However, it will be costly to ALL residents. Which would not make the squabbling parties very popular in their neighborhood. I heard a long time ago of someone moving because of neighbor conflict. Boards should be proactive in informing the community about the cost involved to neighbors and friends when disagreements require outside intervention between the parties. -Betty M.
Harassment #6. The board also needs to raise assessments to cover the legal costs of defending themselves against such lawsuits, especially if you have the community whiner filing the actions. -William C.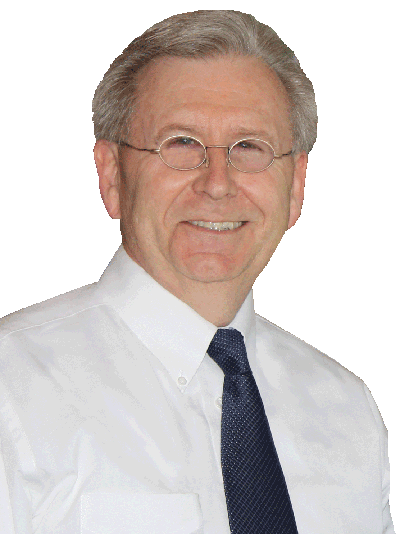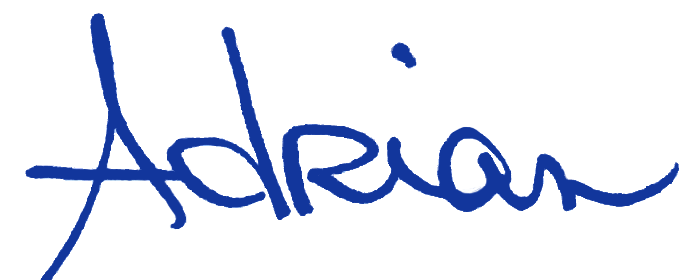 Adrian J. Adams, Esq.
ADAMS | STIRLING PLC
We are friendly lawyers. For quality legal service, boards should call (800) 464-2817 or email us.