QUESTION: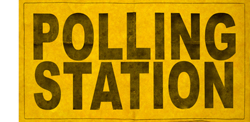 In the event of a runoff between a sitting director and a non-director, is the latter required to attend the board meeting at which ballots of the runoff election are counted? If the outside director wins the election when does his term start?
ANSWER: Unless your bylaws require that a candidate be present when the results are announced (which I've never seen), he does not need to be present. If he wins, his term starts immediately unless your bylaws state otherwise.
ELECTIONS IN
SMALL ASSOCIATIONS
QUESTION: We are a small 6-unit condominium project. Each owner is a board member. Can we waive the secret ballot requirements for assessments and modifications to the governing documents?
ANSWER: The Davis-Stirling election requirements are particularly burdensome on small associations. There have been discussions in Sacramento about exempting small HOAs but, to date, that has not happened.

Informal Elections. Some small associations have taken matters in their own hands and unilaterally dispensed with the voting requirements. They get together each year in the living room of one of their units and, by consensus, declare all the owners elected to their respective seats. They do the same thing for assessments and amendments, i.e., decide such matters via voice votes. If someone wants secret ballots, they circulate slips of paper, write down their votes, fold the slips and pass them to the Secretary (or a spouse) to tally the results.
RECOMMENDATION: I can't recommend the practice since it violates the Act. I'm simply reporting how some associations handle the problem.
EXECUTIVE MINUTES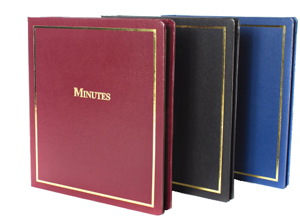 QUESTION: Can a member appointed by the board act as recording secretary in executive session meetings?
ANSWER: There is nothing that would legally prohibit it. But as a practical matter, it would be more prudent to hire someone who does not live in the development. They would be less likely to gossip about what happens in executive session.
FEEDBACK
Escrow Documents #1. Our association posts its governing documents on its website. This is available publicly to Realtors or anyone else who wishes to view or download a copy. If requested, printed copies are provided by the manager for a fee based on costs. Since the documents are posted, Realtors seem satisfied with downloading. -Gordon C.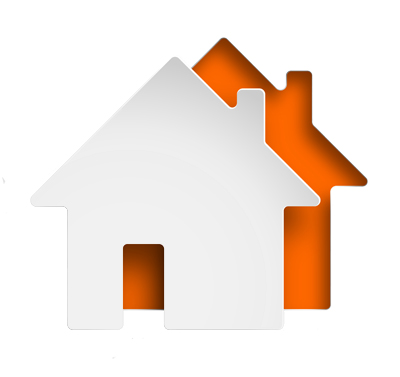 Escrow Documents #2. Escrow document charges are a scam! Our property manager created a very simple website. All governing documents (CC&Rs, amendments, condo plan, articles of incorporation, bylaws, rules and operating policies) are accessible online. When a property is listed, we give access to the listing agent and leave the responsibility of downloading and transmitting the documents to the agent and new buyer. There is absolutely no reason in this day and age for there to be a charge for this. If the lender wants another document filled out about occupancy, litigation and other stuff, our manager does this for $125. -Mike G
Escrow Documents #3. My management company averages 260 disclosure document requests a month asking for almost 1,200 documents. It takes time and money to process those requests. Using a third party allows us to reduce the cost about 25% from what it would otherwise cost to replace documents homeowners have misplaced. The average sales commission on a $750,000 home is $45,000 but realtors complain because the management company charges a few hundred dollars for the effort it takes to accommodate their request because they don't "trust" the seller. If I were a homeowner and my realtor asked me to pay for something I already had and could provide for free, I would suggest they take it out of their commission. -Roy H.
Escrow #4. I noticed the feedback for escrow documents and wanted to chime in with my experience. Not only was I charged for email pdf copies (around $150-175) I was informed a printed physical copy was another $100!!! They didn't even have copies of the prior full year of board meeting minutes! I contacted the property manager who kept insisting the 3rd party company had it all so I went back and had to complain twice to the 3rd party company because the property manager kept throwing it back at them. With this 3rd party BS everyone points the fingers at everyone else. That disconnection is a huge liability and disappointment considering what these "professional property management" companies charge. -Margot B.
**********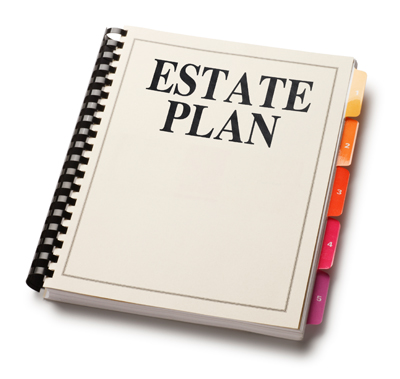 Trustees #1. I agree 100% with your response on trustees. The real problem is when, for example, the home is in the name of a spouse or a trust for the spouse and the other spouse wants to run for the board. He is clearly not an owner and most covenants only allow for an owner to run for the board. Our association amended its bylaws to alleviate this problem, however, no one thinks about this issue until it happens. -Paul M.

Trustees #2. In my trust where I am currently listed as sole trustee, I have my partner listed as successor trustee. In addition, I have a provision in the trust that states he is part owner (I list the percentage) of the condo unit that is recorded in the name of the trust. The HOA's attorney stated that only I can act for the trust per the public documents. He said the association does not recognize ownership interests that are not part of the public record. Is that legal?
RESPONSE: The HOA has a smart attorney. I agree with him.
Trustee #3. It's ironic that some people who are very vocal lack the legal knowledge in the specific area they are griping about. I always respond by asking them where they obtained their law degree. -John A.
Trustees #4. "Trustees are owners and have the right to vote and serve on the board." How about a trustee who has a parent living in the unit but had an attorney write a letter stating the trustee authorizes the parent to vote for the trustee? Since the parent is not the owner of record, is this legal? -Phyllis J.
RESPONSE: Since the parent is not an owner, any attempt at proxy voting by the parent is void. By statute, a member can give their proxy only to another member. (Civ. Code §5130(a)(1).)
"Much More Than Just a Law Firm!" We're friendly lawyers–boards and managers can contact us at (800) 464-2817 or info@adamskessler.com.